Kraft DB now offer a complete design and build service using only qualified teams whether it be ground workers, builders, electricians, plumbers, air conditioning engineers, window installers, interior design and so on bringing your dreams to reality without the stress or worry.
We have created a project page to show some of the unique projects developed over the past 15 years.
Kraft DB have been working for many years in both the commercial and residential sectors offering a personal, friendly and face to face approachable service which encompasses a complete design and build service from small to larger projects, bespoke and unique, unusual and delicate projects all requiring a more one to one approach rather than being lost in a large team of different trades.
Although Kraft is a new business its director, Warren, has a long established history within the design and build market and the content of this website reflects his history.
What Our Clients Think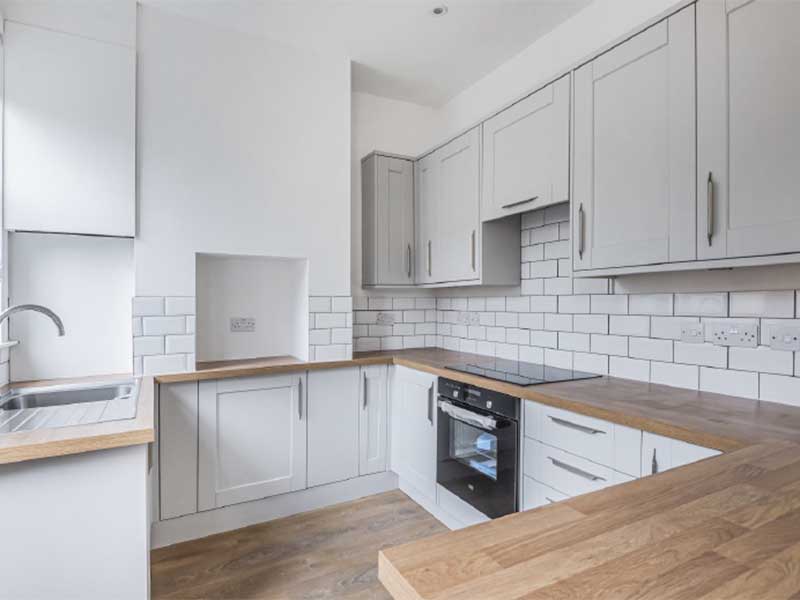 Great job, beautiful finish and an excellent team of hard working guys
Chevening Road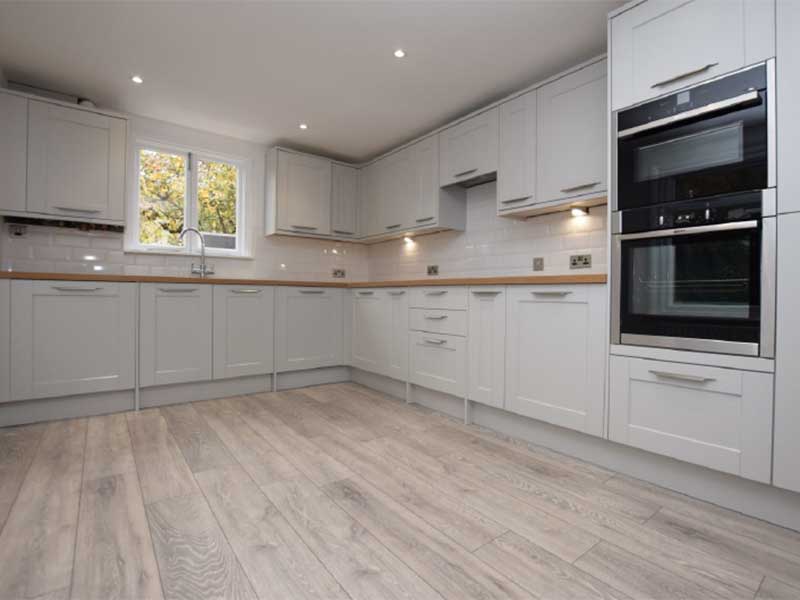 Kraft team worked in an extremely professional manner delivering the project with in a tight program enabling us to maximise the potential to the rental market
Combedale Road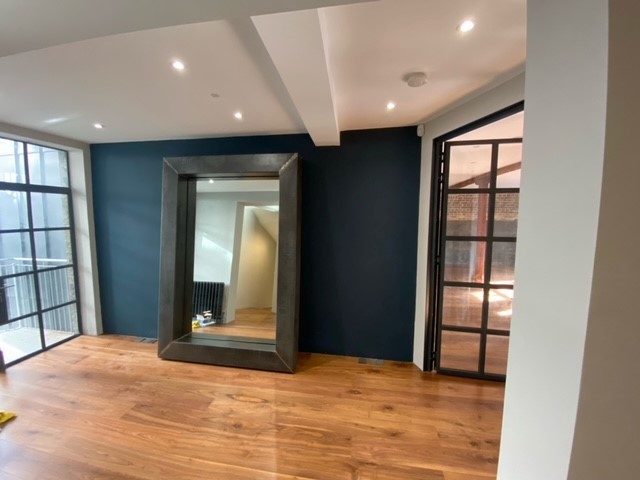 As a General Contractor and project manager, Warren has always ensured construction projects run smoothly. He is a great coordinator and leader, able to not only deliver the high spec major refurbishment of our home at a very competitive cost but equally has the ability to think outside the box to come up with solutions that are practical and in keeping with our taste levels. This is because Warren has years of knowledge and experience that inspires trust. As my husband says, Warren has helped to create our dream home.
Tanner Street